New Delhi [India], March 24 (ANI/SRV): After getting too much love from customers for Doner, Serial entrepreneur and restauranteur Prateek Sachdev plans to open more outlets in the new financial year 2023-24. Doner & Gyros is all set to kick-start the new financial year with its robust expansion plans in Pan India. With a vision to expand its horizon and strengthen its brand presence in the country.

Rannvijay Singh Singha, Brand Ambassador & Investor, Doner & Gyros, said, "It has been a great journey and experience for me so far being associated with this amazing brand, we as a brand are very happy and proud of the success we have achieved in such less period of time. People are loving us and that is our biggest reward."




As per Prateek Sachdev, "The brand strives to cater to vegetarians">non-vegetarians and vegetarians alike with a streamlined approach by providing seasonal periodic additions to their menu. D&G doesn't go overboard when it comes to pricing, all the products are available at affordable prices without burning a hole in any customer's pocket. These customer centric efforts have already granted the brand a mass popularity in the country. Our affordable pricing makes the food accessible to everyone, thanks to our strict cost and quality-control processes."

In the year 2018, he introduced Doner and Gyros, a Dubai based Food brand. The idea behind introducing this brand was his health-conscious nature, as the brand's food was rather healthy and delicious at the same time. Doner and Gyros come under this company - Erica Ventures Pvt. Ltd. Despite the pandemic, the Quick Service Restaurant chain has created a lot of customer base for its authentic Mediterranean cuisine , available at affordable pricing. The restaurant also offers a variety of authentic and freshly made sandwiches in Berlin and Chicago style. Since its debut in India in 2018, Doner and Gyros has been quickly and effectively made its place in the QSR segment. Erica Ventures pvt Ltd owned by Prateek Sachdev.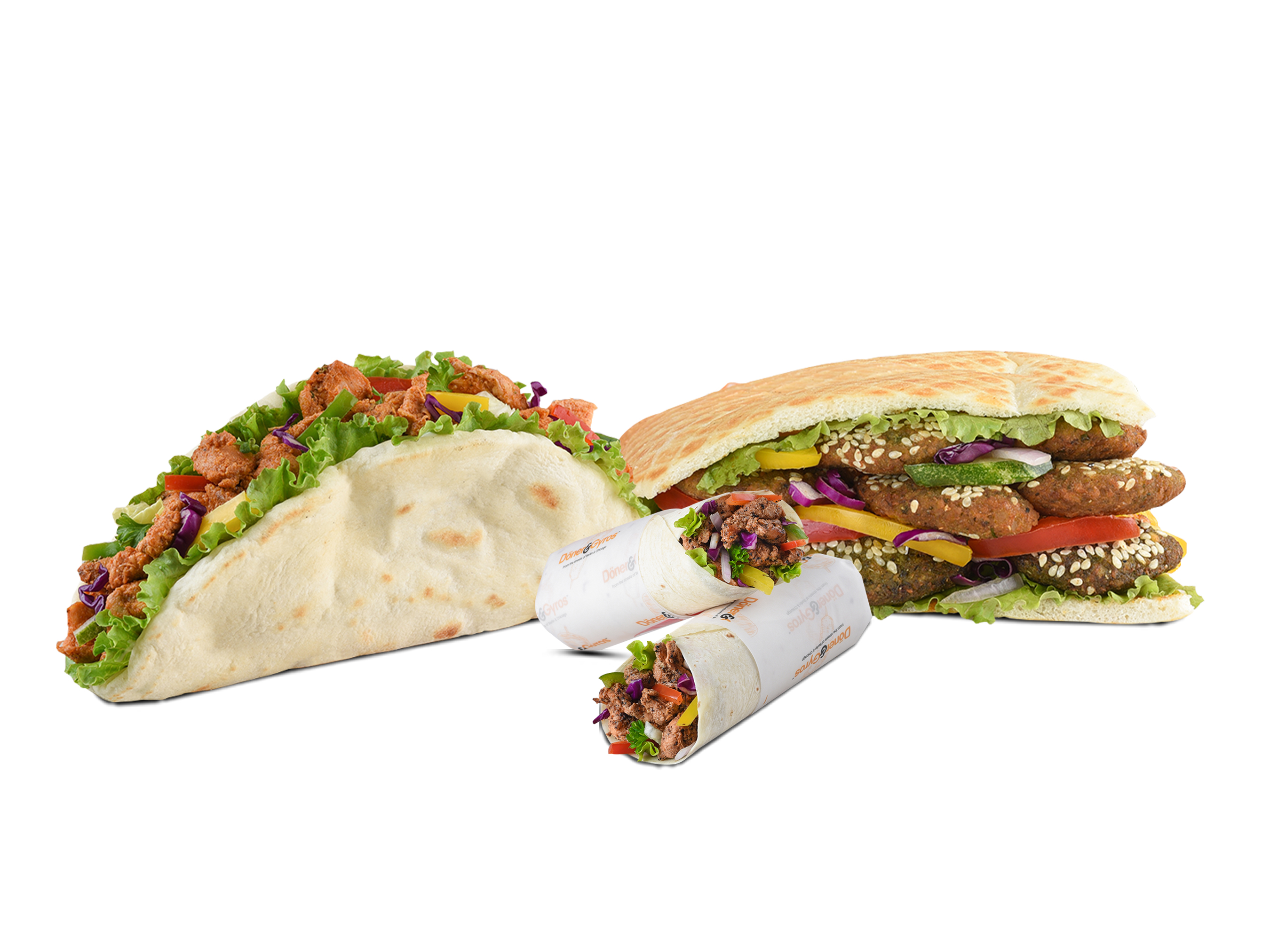 Prateek added another milestone to his entrepreneurial journey by adding 9Liquor Land (Premium Women Friendly Liquor Store) to his fleet of businesses under Erica Ventures. A one-stop store for liquor needs. He aims to have over 9Liquor Land 20+ stores by the end of 2023.

For More Details:

Instagram: donergyrosindia | prateeksachdev9

This story has been provided by SRV. ANI will not be responsible in any way for the content of this article. (ANI/SRV)