New Delhi [India], March 27 (ANI/SRV): Italian Colony, a leading name in the men's clothing industry, has recently launched its online store. At present, the online store offers a few categories of men's clothing, but Italian Colony has plans to expand its offerings in the near future. With the finest fabrics sourced from across the globe, Italian Colony offers a unique blend of fashion and style that caters to different tastes and preferences.

After more than a decade of serving the business-to-business sector, the Italian Colony recognized the growing demand for high-quality clothing at affordable prices in the Indian market. With the launch of its online store, Italian Colony can now reach a wider audience all over India. Additionally, the brand is on a mission to offer the newest fashion trends and opulent Italian designs at competitive prices.

The e-commerce industry is expected to grow and reach a market size of US$ 188 billion by 2025 as it gains traction. (Source:innoraft.com). The Indian e-commerce market is anticipated to overtake the American one by 2034 and move into second place globally. (Referral: Google)

Access to the internet has significantly increased and attracted lots of individuals to online platforms. With the number of customers' online presence shooting up in India, prospects for the growth of E-Commerce in India are highly promising, and the increasing usage of smartphones will further help this trend along. People are connected through social media, and the presence of self-made models and influencers has increased in the past few years. A substantial section of the populace favors garments that are stylish, inexpensive, and comfy all at once when it comes to clothing. Italy is recognized for its rich patterns, impeccable tailoring, and beautiful detailing when it comes to apparel. It has unrivaled craftsmanship and opulent designs. Italian Colony offers that pattern and detailing at an affordable price.

The CEO & Founder of Italian Colony, Chintan Mehta, said, "I am thrilled to announce the launch of our online store. With the e-commerce industry growing rapidly in India, we are excited to reach a wider audience and provide the best customer experience possible. Whether someone is looking for joggers, cargo, jeans, or trousers, Italian Colony is the one-stop solution for men's clothing needs." He further added, "At Italian Colony, we understand the importance of quality, and hence we are committed to delivering products that are of the highest quality."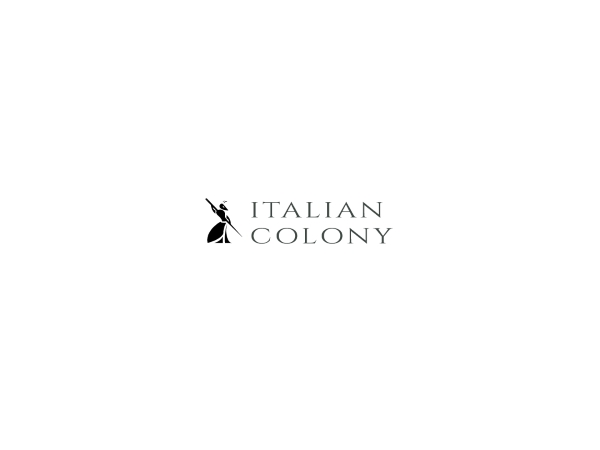 Italian Colony offers a variety of men's pants, including joggers, cargo, jeans, and trousers. Joggers are ideal for informal events such as going out for lunch, going to the beach while on vacation, or doing errands. On the other hand, cargos are versatile enough to be worn on both formal and casual occasions. Jeans, a timeless fashion staple, can be worn all day long as long as you choose a comfortable and confident pair. Italian Colony's jeans are designed to be comfortable and stylish, making them a perfect choice for any occasion.

A one-stop shop for men's clothing, Italian Colony offers a unique blend of fashion and style. As the brand expands its presence by collaborating with other e-commerce sites, customers will soon be able to purchase their preferred Italian-style men's clothing online. Moreover, Italian Colony has recently developed its app, making it easy for customers to purchase Italian Colony products from across the world. The app is available in both, Playstore and IOS. The brand is dedicated to providing the best customer experience possible, ensuring that customers can easily access its products and services anytime and anywhere. Through Italian Colony, the Founder of the company aims to make a positive influence in India by offering Indian men the opportunity to flaunt luxurious Italian clothing at an affordable price.

For more information, please visit: www.italiancolony.com

This story has been provided by SRV. ANI will not be responsible in any way for the content of this article. (ANI/SRV)